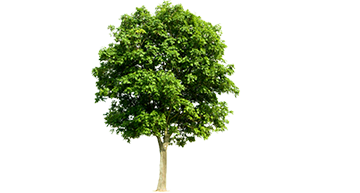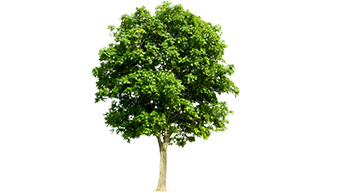 Noci Bella
Noci Bella
Walnut Terrazzo is made from Fresh California Walnuts, Pure Clover Honey, Pure Maple Syrup, and Sea Salt.
as simple as it gets ~ 

as wholesome as it gets ~ 

as California as it gets
"A taste of california"
Simple Is Our Value
Noci Bella walnut terrazzo is made from fresh California walnuts, pure clover honey, pure maple syrup, and sea salt.
People from all over the world have tried and love Noci Bella. They love the way it tastes and truly appreciate the simplicity and wholesomeness of it. Over the years it's been described as everything from genius to gorgeous, and we continually hear wonderful things about our product. It slices well so it's often put on cheese boards, is paired with countless wines, and serves as the perfect way to finish a meal with a little coffee or tea. 
Walnuts are the oldest tree food known to man, and one of the healthiest foods on the planet. We use the freshest California walnuts available and they are non-roasted. Each walnut terrazzo brick is handmade and hand wrapped to gift quality. It is gluten and dairy free. 
Noci Bella is the one treat everyone agrees on. Young and old alike. 
For elegant pairing or as a dinner gift, Noci Bella is always a great choice. As simple as it gets. As wholesome as it gets. As California as it gets. There's nothing like Noci Bella. 
Noci Bella, "A taste of California"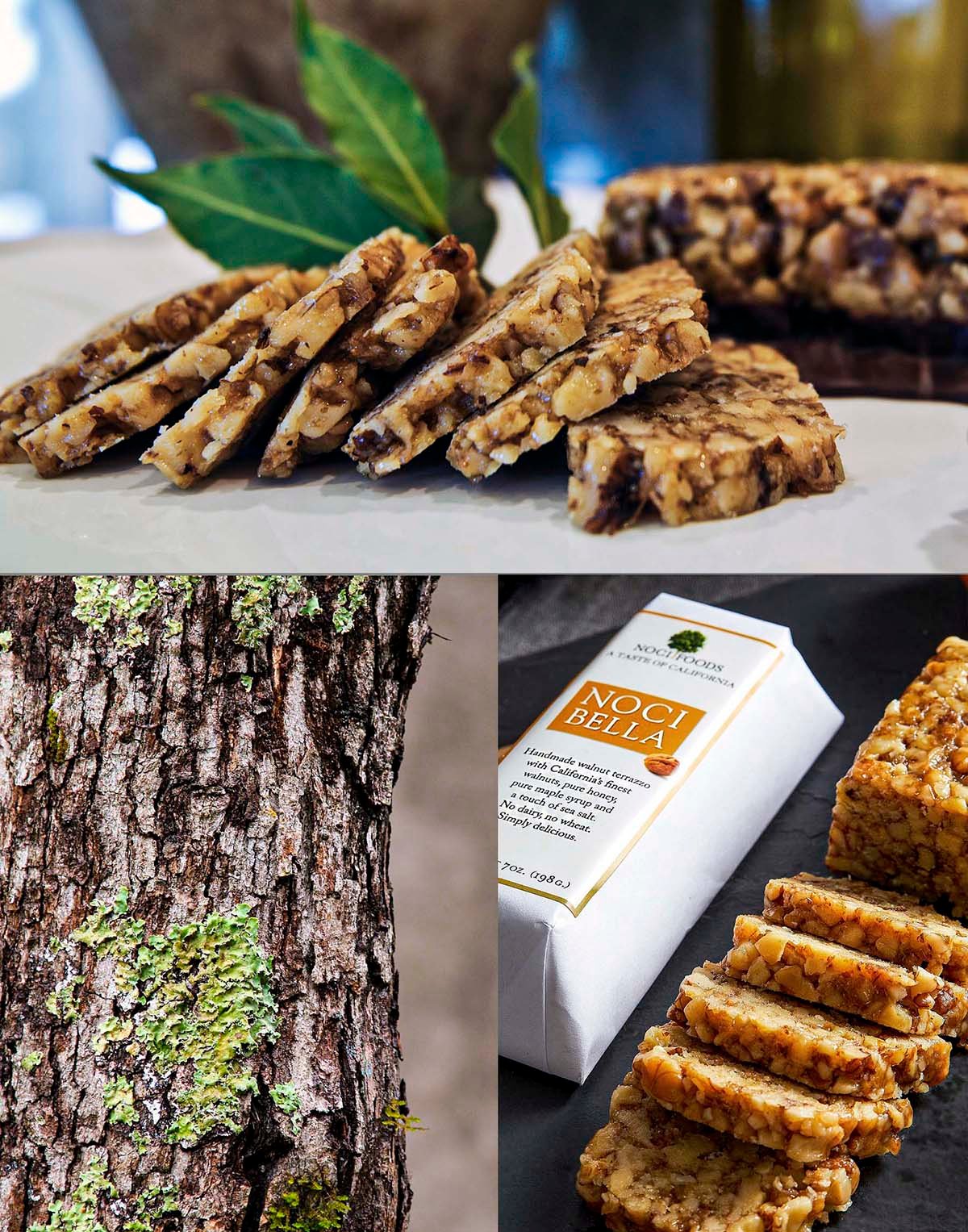 Straight From the Orchard
We value hard work and skilled hands
Noci Bella is made by skilled hands. There's no other way to do it. It's hand-wrapped to gift quality. From start to finish, it is a hand-crafted quality product. 
We honor people who have dedicated themselves to their craft, and through their skilled hands, create quality products of utility and beauty. We also honor those who respect the planet and produce goods in a way that best represents that. 
Our goal is to produce this one of a kind product in a way that provides value in all directions. 
Simple is our value | Noci Bella ~ A taste of California
Nutritious
"An ounce of walnuts has more antioxidants than the daily sum of what the average person gets from fruits and vegetables." Walnuts contribute nutrients essentIal to a healthy lifestyle. Eating walnuts is one of the easiest things a person can do to improve their health. Our walnut terrazzo is made with California's finest walnuts, honey, pure maple syrup and sea salt.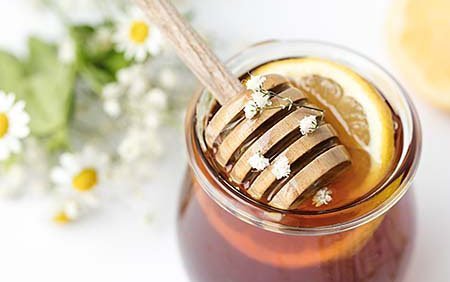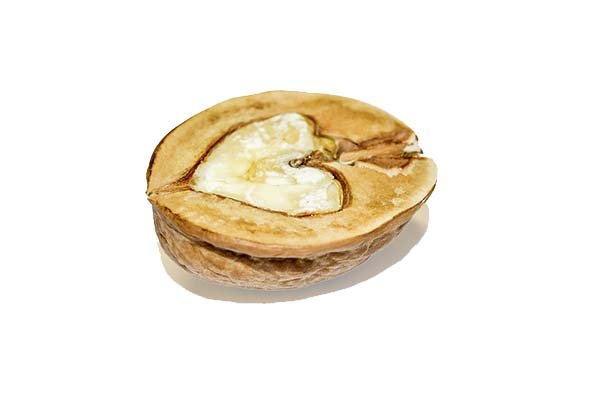 Superfood
There are few foods as nutritiously complete and good for the human body as walnuts. For more than a dozen years, research by highly respected scientific and clinical experts has continued to reveal this "Superfood" is packed with nutrients that positively affect the human body on a multitude of levels.